It is important to note that admissions are open to all legible students without any form of discrimination. We receive all genders, faith, nationalities that meet the admission criteria.
It's always not easy to find a good institution to nurture a young child. For several years RHS has continued to grow as an institution and a destination for those who seek good education. It is important to note that admissions are open to all legible students without any form of discrimination. We receive all genders, faith, nationalities that meet the admission criteria.
At Riviera High School, we have three schools in one offering different programs, namely; Cambridge International, REB and BTEC schools.  Any legible learner will be taken through the admission process which include providing academic reports or recommendation from the previous school. In addition, they are required to submit passport photos of both the child and the parent(s) or Guardian(s) and any other useful information. The child will then be given a written interview at school in three major areas; that is English Language, Mathematics and Aptitude. A learner who goes through the interview successfully and has all other admission requirements, will be issued with admission forms in which the learners bio-data and course offered will be captured for our records.
Priority is given to academic work and we expect anyone joining us to support the cause so that the academics standards are maintained if not raised. We encourage all round learners who apart from the academic life also participate in other co-curricular activities. We value our parents and guardians and see them as part of school community.  Their participation in school functions like scheduled meetings, visitation days and other events of the school that foster the educational process and helps in focusing the learner to the intended noble outcome.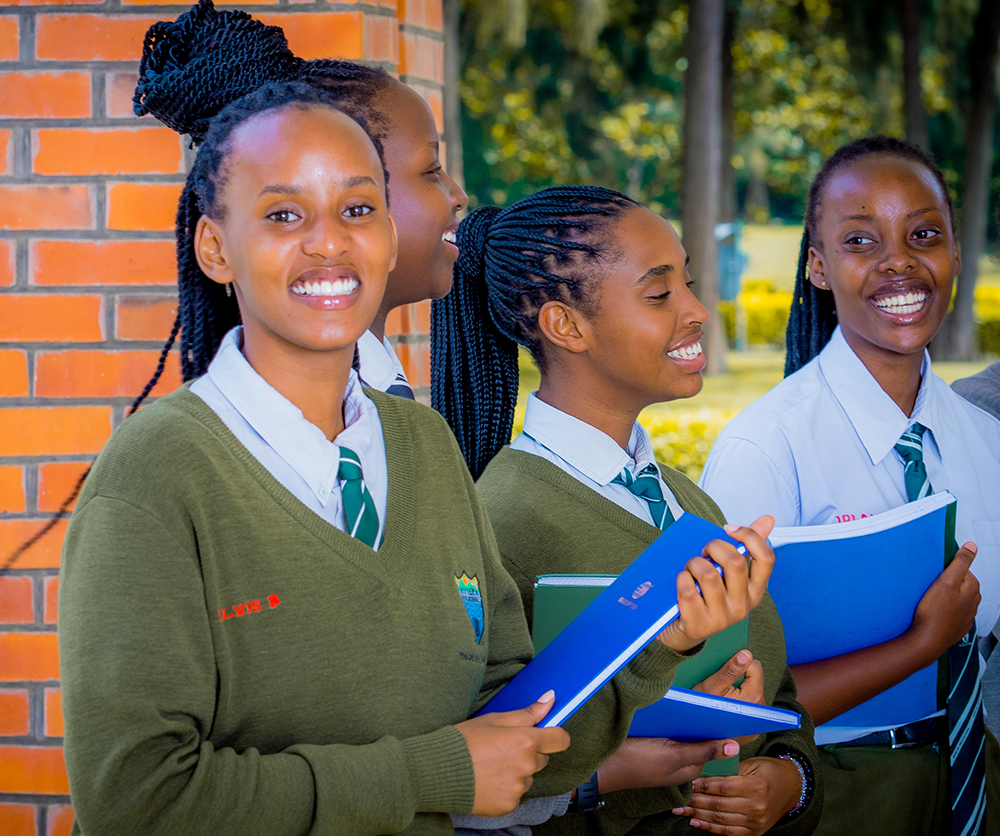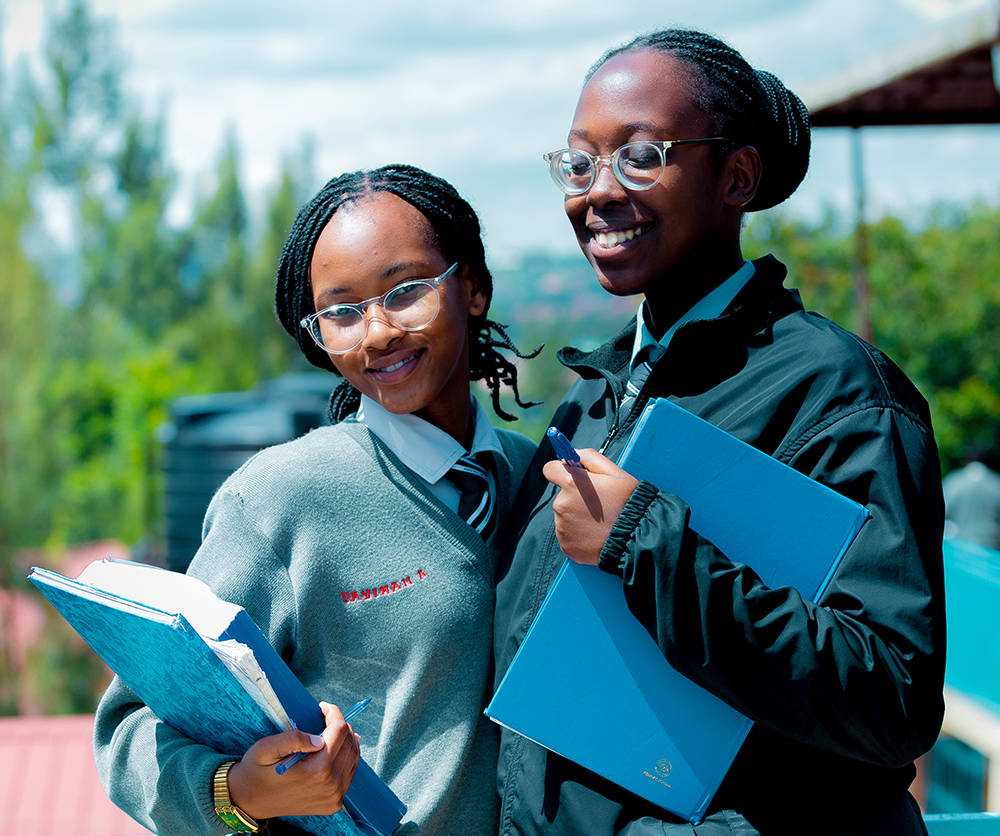 Riviera takes pride in delivering quality but affordable education. We focus on nurturing morally upright and academically competent individuals who will be productive in society and by extension the world at large. Our admission policy is as follows;
Nationality and Visa Status: All International students that wish to get admission at Riviera must have a valid passport. The school, through the Liaison Officer, processes the Student visa and where need be – the parent/guardian will be informed in case of any fees required at the immigration office. It is convenient to note that such fees are paid separately and not as part of the tuition and boarding fees.
Language Proficiency: Learners who wish to join the school and are NOT fluent in both spoken and written English will be required to join the Language class for one term. Assessment is made at the end of the term and a recommendation is issued based on the performance on whether one is fit to proceed to join the relevant class.
Riviera uses ENGLISH as a basic medium of instruction and assessment.
Academic Performance: On/Before admission we will require transcripts or academic records from previous schools to evaluate the student's academic performance and placement to the relevant class.
Parental/Guardian Involvement: Occasionally we may require parents/guardians to participate in school activities such as open day, visitation day, seminars, sports, graduation and any other event that is scheduled upon invitation
Interview examination: We do conduct written interviews in MATHS, ENGLISH and APTITUDE tests before admission to gauge the entry behavior and as a basis of knowing where to give support while on campus.
For students joining O Level and A Level. Siting for one SCIENCE subject of their choice is a requirement.
Riviera has been offering scholarship opportunities to students on two main grounds; MERIT and DISCIPLINE.
On merit, the school looks at the national performance (REB students)/international exams performance (Cambridge international students) where a learner must have achieved a distinction or grade A* in all subjects in order to qualify for shortlisting. It is from here that shortlisted candidates will be invited for a written interview at school. The top students in either curriculum will be eligible for a scholarship opportunity.
In terms of discipline, we expect students who have been offered scholarships to be able to demonstrate a high degree of self-discipline in accordance with the school rules and regulations.
It is good to note that the school management will always review the above each year and where necessary in the case of the above not being met as per the required standards, the school has a right to revoke the scholarship opportunity awarded.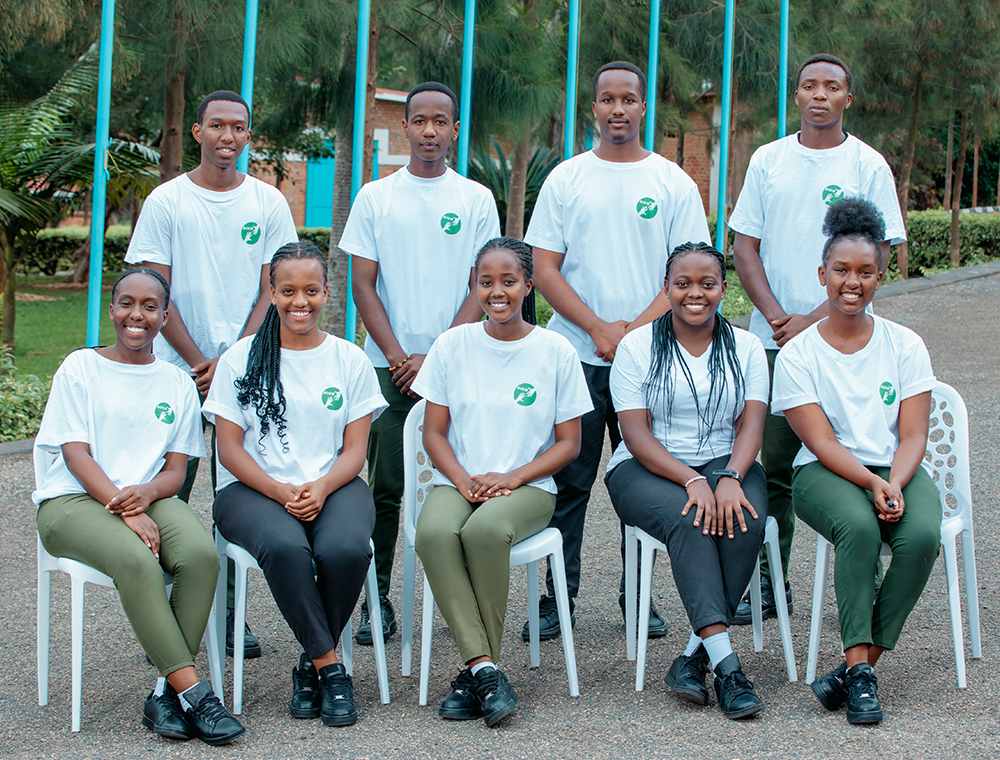 For any further inquiries about admissions, one is advised to get in touch with any of the contacts below. Alternatively, one is free to come to school during working hours and they will be assisted appropriately.

Head of international program
Inquiries international programs